Welcome to Eugene! Track Town USA!
All of our Tour Guides are fully vaccinated from Covid-19
America's Hub World Tours offers the most exciting and unique excursions throughout the region. We have selected the most popular attractions for visitors to experience in Eugene and the surrounding region. Please call  1-800-637-3110.
Most Popular Day Excursions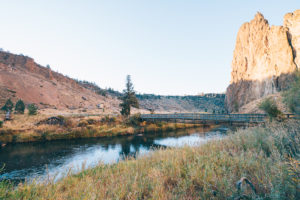 Available Dates: June 12,  July 9,  August 9,  September 10,  October 8  (Package requires 8 people minimum to operate) Duration: 8 ...